Equine Laundry & Embroidery
A family business with professional service, serving New Jersey and Pennsylvania.
Equine Laundry: Leave it to Us
Our high power commercial laundry equipment provides a pre-wash, wash, three rinses, and more power than regular washing machines to get your blankets and other horse laundry clean every time.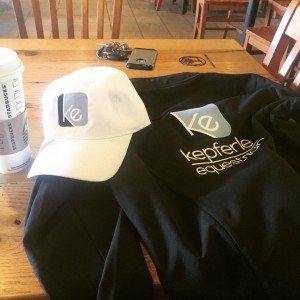 Custom Embroidery Services
Small and large quantities, delivered accurately and fast.  Specializing in custom monogramming, embroidered logos, and more.  The only limit is your imagination.
Custom Horse Clothing & Stable Accessories
We supply and can customize Equitex blankets, drapes, trunk covers and more.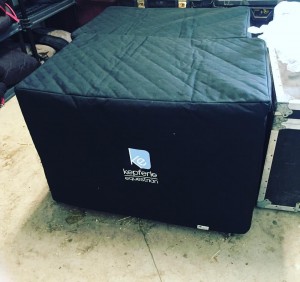 Great Service is Our Priority
"I promise that I will deliver your embroidery project on time with accuracy and attention to detail every time."
"My main goal is your satisfaction.  I'm honored to be a part of my customers' lives, and I'm happy to call them friends."
"I've enjoyed a long, productive relationship with Clean Round.  My clients are happy with their laundry service, and so am I."
Need an Estimate for Horse Laundry or Custom Embroidery Services?