Pickup and Delivery is Complimentary
All equine laundry services include pickup and delivery, scheduled at your convenience.
Pickup and delivery for embroidery is also available, unless you'd prefer to have smaller items shipped.
Current Clean Round Customers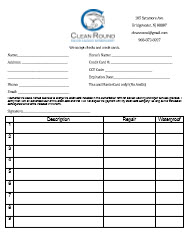 Download a Pickup Form
Complete this form and put it with your laundry for pickup.
Scheduling Pickups
If you are an individual horse owner, contact us now.  If you are a barn/stable owner or manager, consider partnering with us to schedule regular pickups for you and your clients.